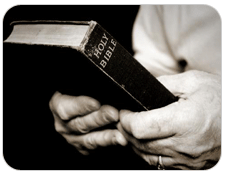 Men's Meeting
Join the group of men on Tuesday mornings from 6:00 – 7:00 a.m. to study the various books of the Bible. Coffee will be served.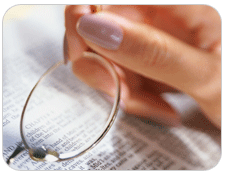 Women's Ministry
The ladies are currently meeting on Thursday mornings at 11:30 a.m. in Point Lookout for Bible study. If you are interested in this group, please call the church office.
The Senior Ladies of our community meet every Tuesday from 12 noon to approximately 2 p.m. for a time of refreshments and fellowship.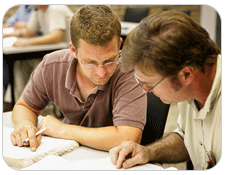 College/Career
Young men are invited to join our College & Career group. This is a group for guys only and meetings are at the church every Thursday beginning at 8 p.m. If this sounds interesting to you, please call the church office for more information.