Youth Retreat to Tuscarora, PA – Downpour 2021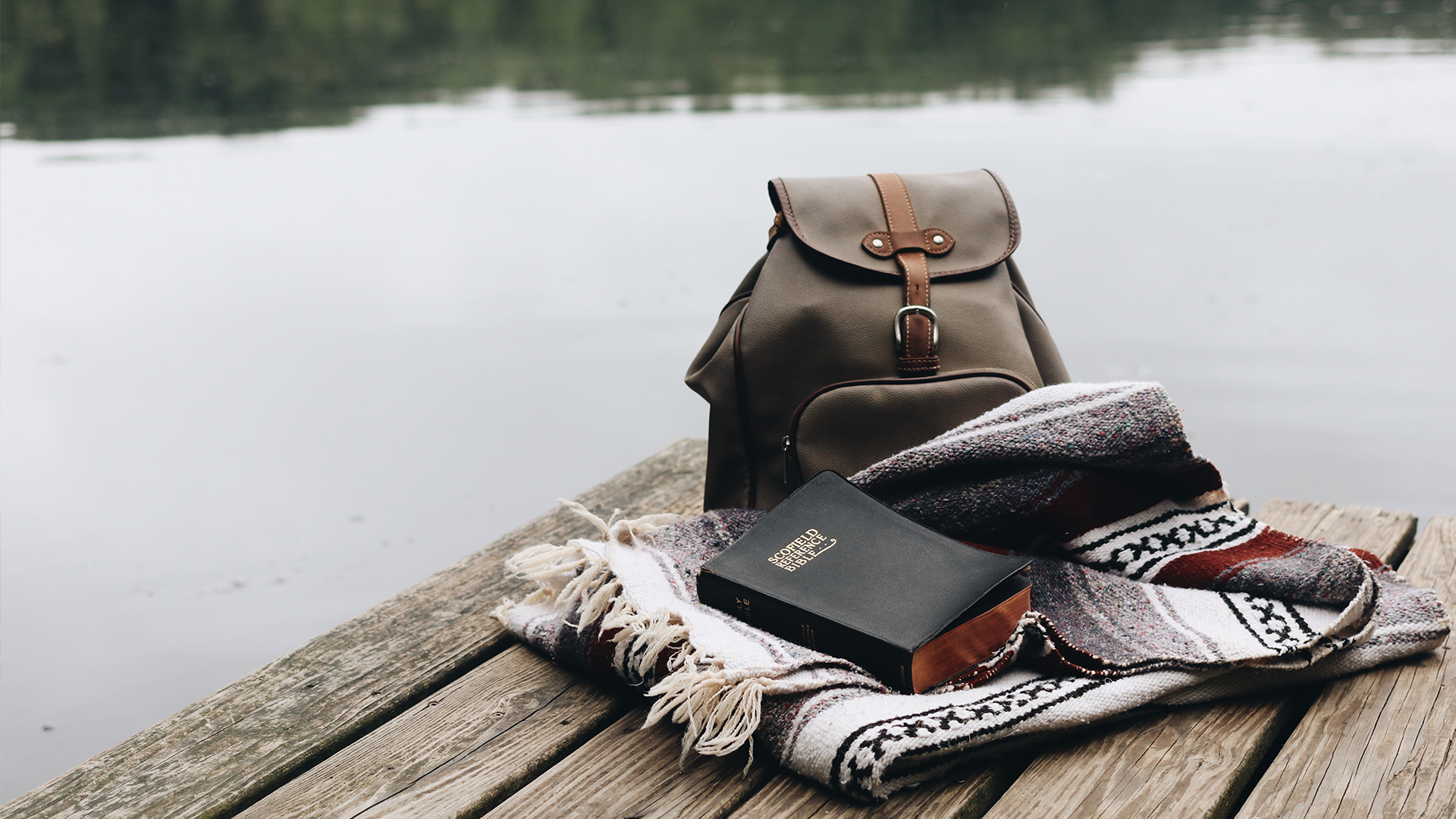 180 Youth Group will be gathering at Tuscarora Inn & Conference Center for Downpour 2021. Evangelist Jayme Montera will be the speaker for the weekend and the Remnant worship team will be leading music ministry! This is a technology free weekend for students. Permission slips must be filled out before the event. T-shirts will be available to purchase for $15.
Please register by Oct 17 by reaching out to Brandon Kemper at (516) 580-1826.