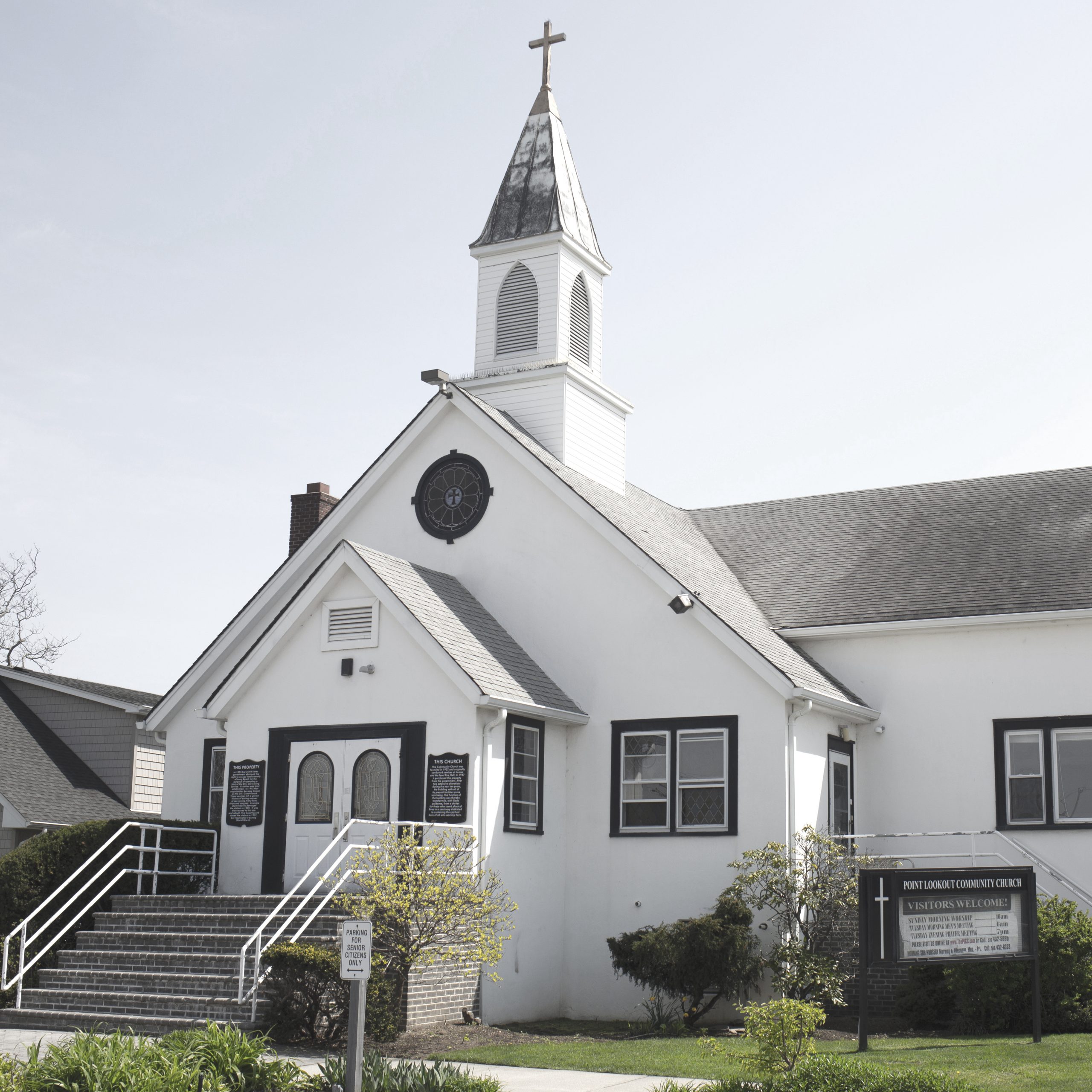 ---
---
Our little church by the sea.
---
We're honored to be just a part of the most significant family on earth. Jesus said that He's building this family and even "the gates of hell will not be able to overpower it." (Matthew 16:18)
We believe that real hope is in Jesus Christ, and by giving all we've got to love God and others, we really can make a difference in our community and the world.
---
Our Story →
Latest Sermon
Our services are recorded weekly so you don't have to miss a beat.
---
All Sermons
---
Stay connected with the Point Lookout Community Church and hear about upcoming events, services, church updates, and opportunities.
Text start to (516) 595-0509
---
Events