Our Mission
Our mission is to be and to build community for the glory of Jesus Christ.
When the Point Lookout Community Church was founded in 1932, services were held in private homes or the local Fire Hall. In 1947, the congregation purchased the local Coast Guard Station from the government. Following many years of renovations, the building was eventually transformed into what it is today.
The body at Point Lookout is dedicated to worshiping God and addressing the spiritual needs of the community. We embrace the members of many denominations and enjoy fellowship with members of the body of Christ.
Our number one goal is to love the Lord our God and our neighbor as ourselves. It is a joy to see how the Lord has blessed this local body; from infant cries to the wisdom of the elderly, a congregation made up of people from many different nations and backgrounds.
---
Visit Us
We believe in the Scriptures of the Old and New Testaments as the verbally inspired Word of God, inerrant in the original writings, the supreme and final authority in faith and life.
We believe the Holy Spirit dispenses spiritual gifts as he sees fit for the edification of the church body and the empowerment of believers for holy living.
We believe in the resurrection of the crucified body of Jesus, His ascension into heaven, and in His present life there as our High Priest and Advocate, and that He is coming again.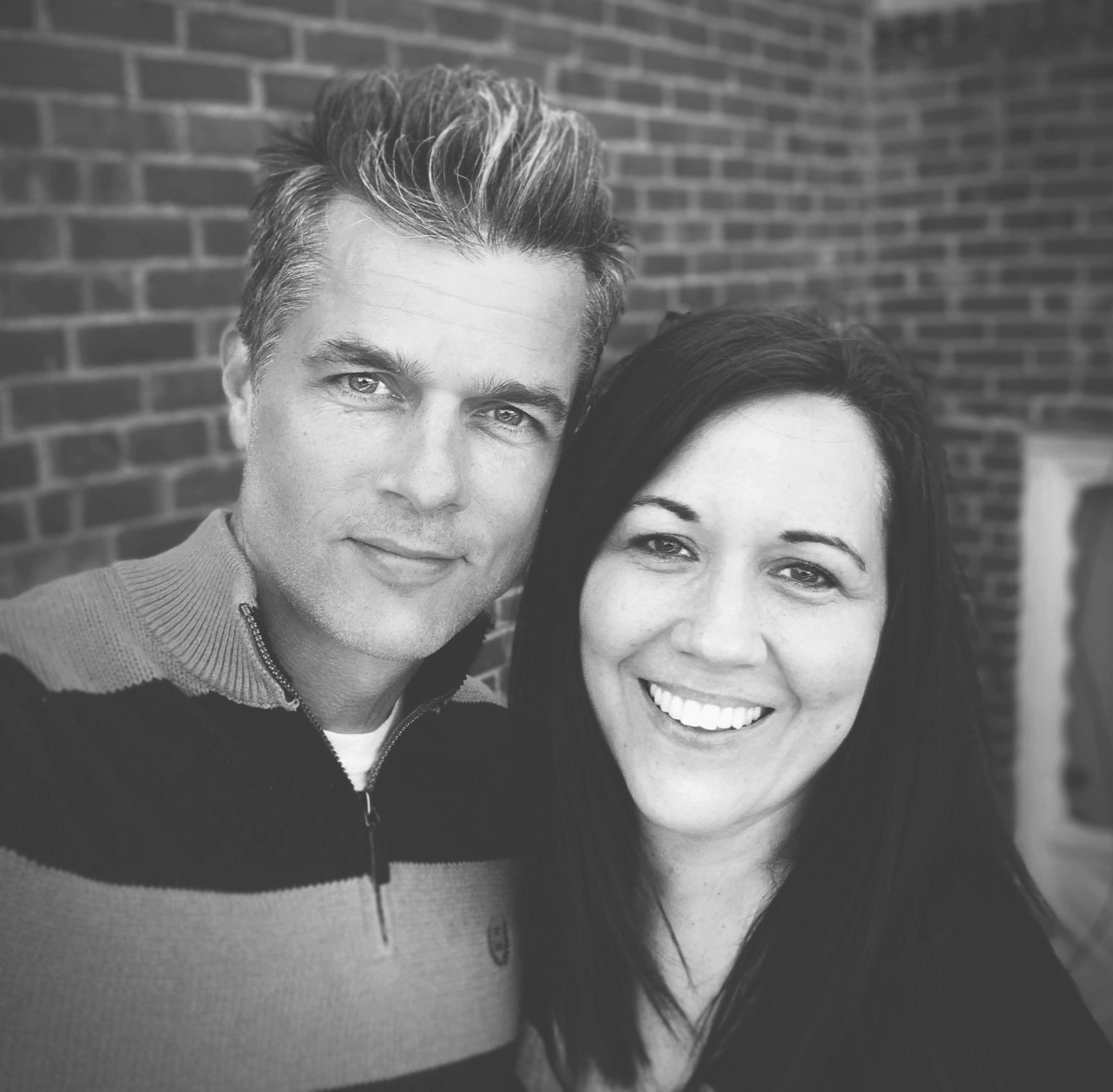 Senior Pastor
Joel Beasley
After growing up in Hampton Roads Virginia and attending Bible college in upstate New York, Joel came to the South Shore of Long Island with his wife Jodi and their two sons in 2001. After serving as Associate Pastor of the PLCC for 16 years, Joel was called upon to step into the role as Senior Pastor in 2017.
With a background in music ministry and a calling to teach, Joel has a heart for worship as well as a desire to see believers be equipped with the Truth of Scripture. His personal prayer for the church and his life-long ministry goal is to be a part of building True Biblical Community for the glory of God.
Joel loves playing guitar, spending time with his wife, children and grandchildren and engaging in almost any kind of outdoor exercise and activities (beach anyone?)
Our Ministries
Connect and grow in the Lord with fellow believers and find a group that's right for you.
---
All Ministries