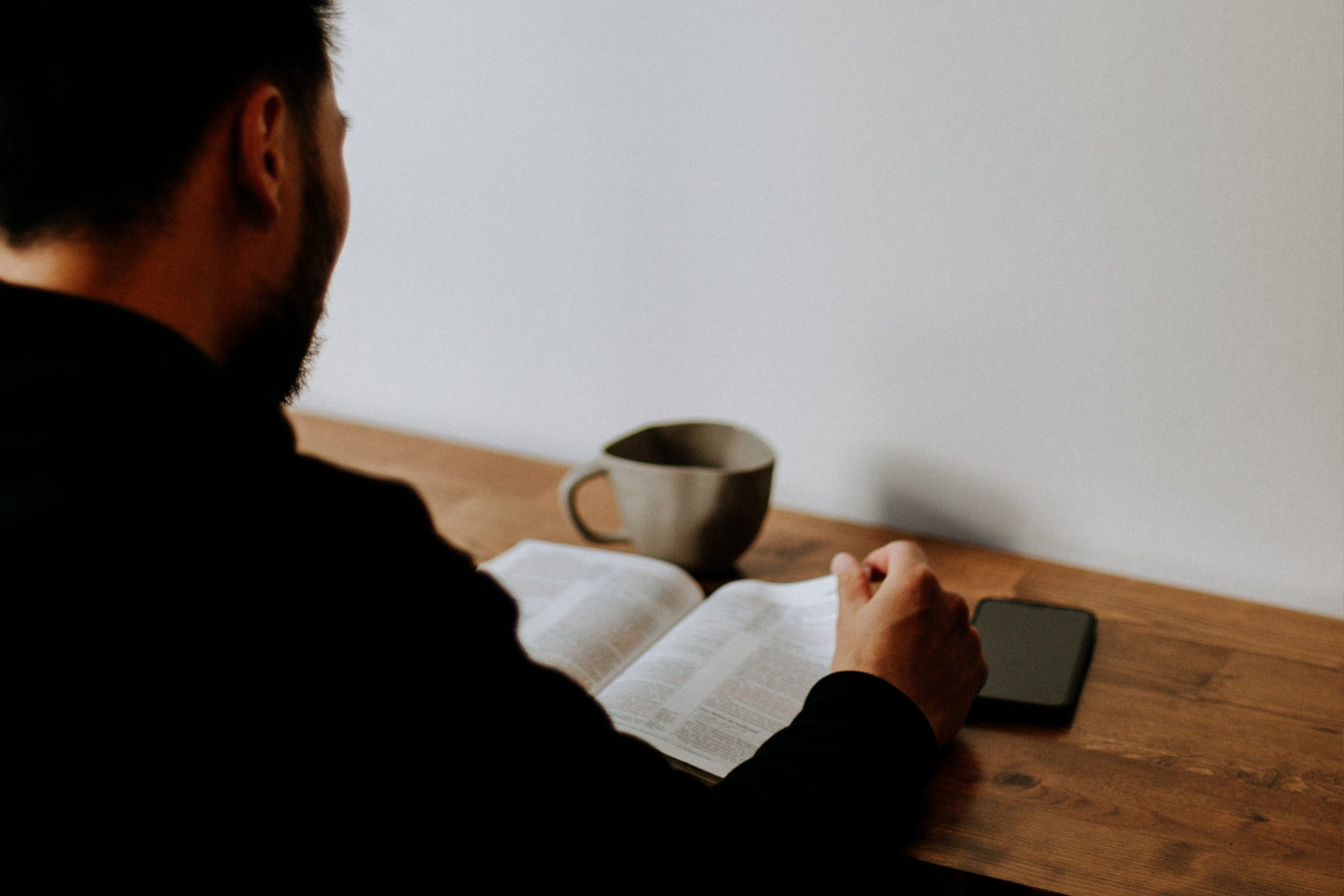 ---
Men's Groups
---
Our hope is to equip men to grow closer to God and develop relationships with each other for support and encouragement. We provide multiple Bible studies and unique environments to help men share their lives by interacting with God's truth, discovering His power and glory, and discipling each other.
Meets monthly | Tuesdays
Scripture teaches us to walk out this journey in the context of community (Proverbs 27:17) and to devote ourselves to one another in brotherly love (Romans 12:10). We believe that the man of God must be equipped for every good work through the study of God's Word (2nd Timothy 3:17). For this purpose, our men gather each month to devote themselves to the study of God's word together and to fellowship with brothers in Christ. 
"Behold, how good and how pleasant it is for brothers to dwell together in unity!" Psalm 133:1
For details on our next Guy's Group gathering, visit our events page.
Every Tuesday | 7 AM | At the PLCC
The Word of the God is infallible and true (Psalm 12:6-8) and it is our joy to search out His truth through the study of His Word (Psalm 119:10). As we study His Word, we allow God to equip us for His purpose (2nd Timothy 3:16-17) and to sanctify us for His glory (Titus 2:12-13). Every week, our brothers carefully examine and study the Word together to grow in the grace and the knowledge of Christ (2nd Peter 3:18) that He may be glorified in our lives and in our families. 
"It is the glory of God to conceal a matter, but the glory of kings is to search out a matter." Proverbs 25:2
---
All Events